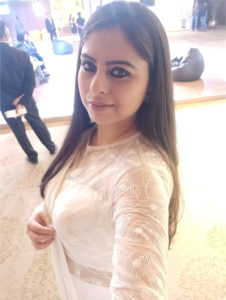 Hi! I am Preeti!
An anchor & media consultant. I write & do videos in Brands & Lifestyle space, share my experiences, opinions and soul interview people from all walks of life. Thank you for stopping by. Much love xoxo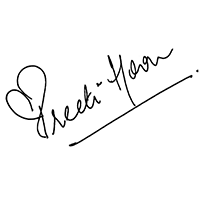 From The IIFA Green Carpet!
I Am Tweeting!
Latest is a guy, having studied from premier institutes, worked with names, residing in South Delhi (GK2 to be prec…
twitter.com/i/web/status/1…
1 hour ago
"What you seek is seeking you." Ok. My bulging rejection folder occupies 97% of the matri app storage by far.
#ExtremeTimes
#LoveIsLuxury
1 hour ago
We all are dying one day.
#Ultimate
2 hours ago
❤️
15 hours ago