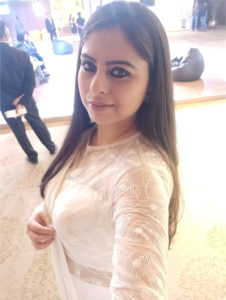 Hi! I am Preeti!
An anchor & media consultant. I write & do videos in Brands & Lifestyle space, share my experiences, opinions and soul interview people from all walks of life. Thank you for stopping by. Much love xoxo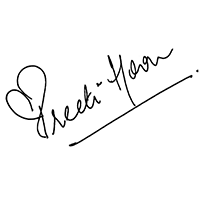 From The IIFA Green Carpet!
I Am Tweeting!
Haha 🤞 Dear hubby-to-be, Kindly note. I'm the 26 one in this. Happier if AC turned off after a while.🙈…
twitter.com/i/web/status/1…
8 hours ago
Coming clean is a sign of willing transparency. Remember, manipulation has no expiry.
#Honesty
8 hours ago
Frankly politics, good or bad (don't know if thrs good politics though) has never excited me and causes, unless apo…
twitter.com/i/web/status/1…
10 hours ago
Not for a single time I can remember not standing for National Anthem at home. Like always, heart almost coming out…
twitter.com/i/web/status/1…
16 hours ago
❤️
1 day ago