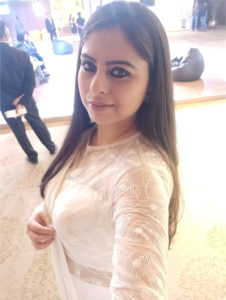 Namaste! I am Preeti!
Interview wali since 2008. A media consultant, anchor & blogger. I write & do videos in Brands & Lifestyle space and soul-talk to people from all walks of life. Thank you for stopping by. Much love xoxo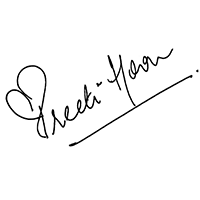 From The IIFA Green Carpet!
I Am Tweeting!
Apni tareef mein sau shabd likh kar dene hain apne school ko. Puri jindaggi laga di.. Sirf sau batao😭😭
2 days ago
@Its_Badshah
Umm. I dont think they mind money comin' in either way, probably now, all possible ways.
2 days ago