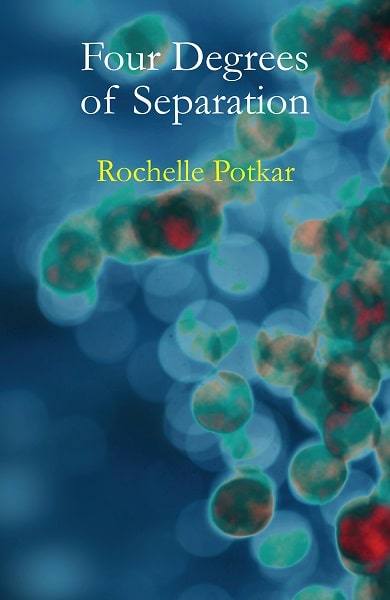 About The Book:

Four Degrees of Separation is a collage of a meandering path from small town to big city life in 60 free verse poems. Rochelle is originally from a small town Kalyan and the new book depicts her journey and bitter-sweet experiences she came across, while establishing herself as an author in the maximum city – Mumbai. It is published by Paperwall Media & Publishing. These poems – accessible and direct in tone – are relevant for today's generation.
About The Author:
'Four Degrees of Separation' is Rochelle Potkar's first book of poetry. Her book, 'The Arithmetic of breasts and other stories' was shortlisted for The Digital Book of the Year Award 2014, by Publishing Next. Widely anthologized, a few of her stories and poems have won awards. She was a writer-in-residence at the UNESCO city of literature – Iowa's International Writing Program (IWP), Fall 2015.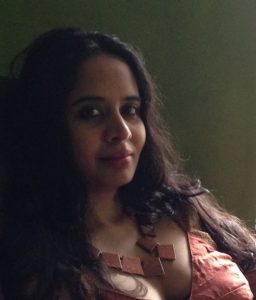 She won the 2016 Open Road Review contest for her story, 'The leaves of the deodar'. Her works were dramatically read and interpreted on stages in Iowa and Portland, Maine.
The book is priced at Rs. 300 and will be available for sale on Paperwall.in and Amazon.