Pamper Where?
Club Olympus at Hyatt Regency, Bhikaji Cama Place in New Delhi, an unexpectedly quiet and peaceful place of relaxation right in the middle of busy South-Delhi life.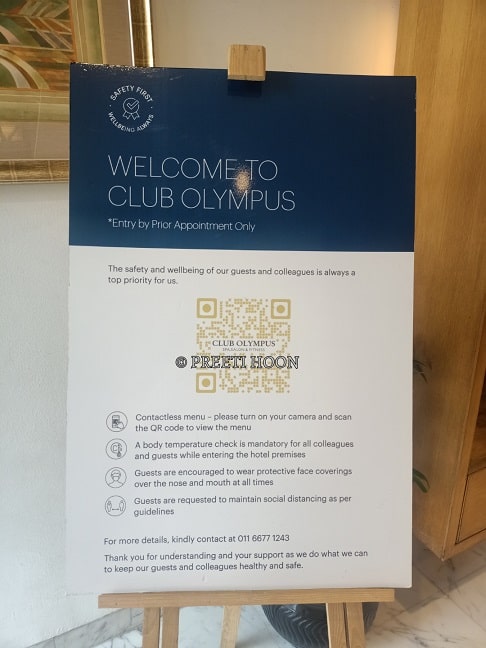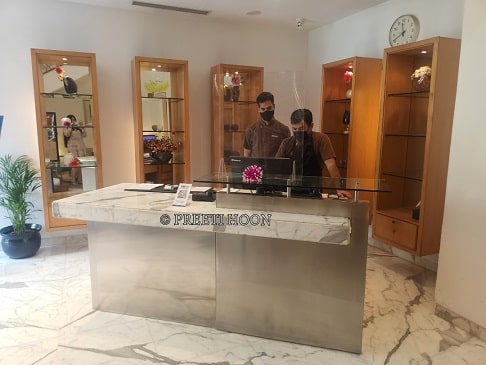 Massage Mood
Since corona virus managed to hold us back from any movement, forget indulgence, for a year now, it was, finally, the time to go full throttle with the sinful luxury.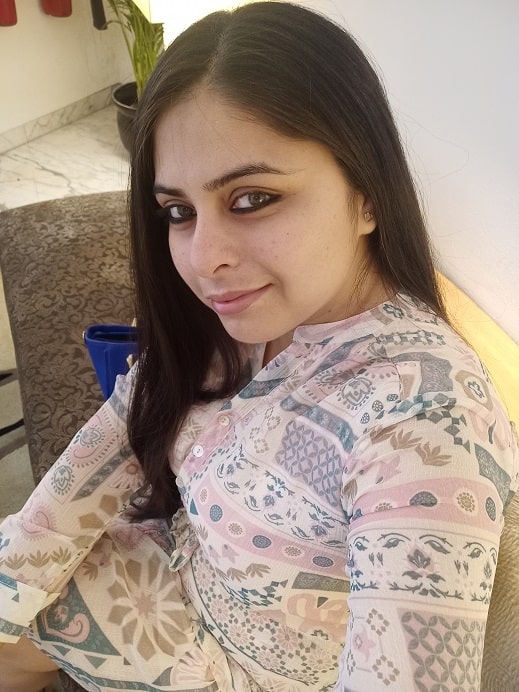 I opted for Radiance Spa Retreat. It had therapies for the face and body – a facial, scrub and body massage of my choice. The duration for the entire spa journey was 150 minutes and the decision to allot time for each activity also rested with me.
My facial was done by Barkha and body rituals were given by Dechen.
I wasn't given any option for the facial, though. My therapist Barkha conveyed that it was a basic one that cleanses, detoxifies the skin and if I wanted to choose, it could happen once my skin analysis is done in the salon and later I could go for the appropriate one (which I would had to pay for additionally!) while before I could choose my scrub, Dechen had already fetched the chocolate one.
Make sure you check their products and take your pick before you unwind. Their products are kept in the salon, a floor above the spa area and once you enter your spa room, the probability of you taking the trouble to go all the way upstairs to choose, will be quite less. Though, Olympus agreed on my request to carry out the facial in the spa room and not in the salon.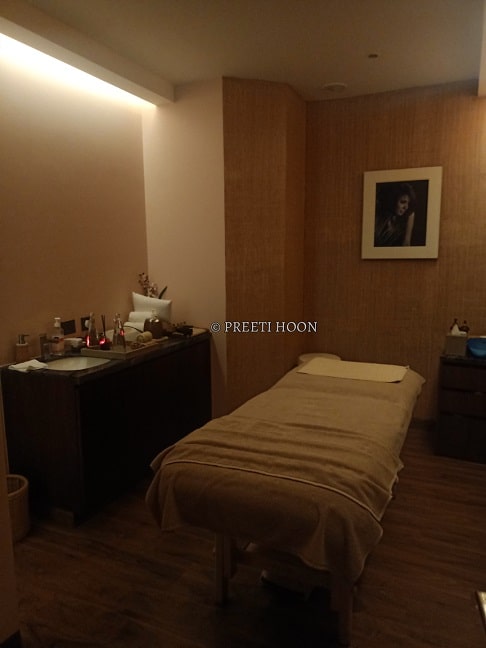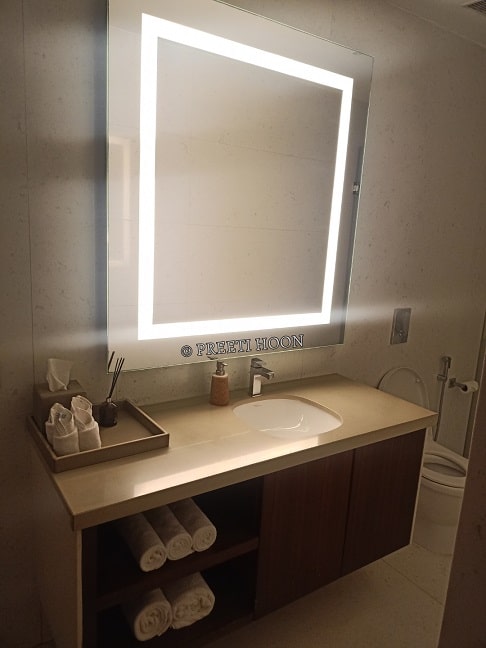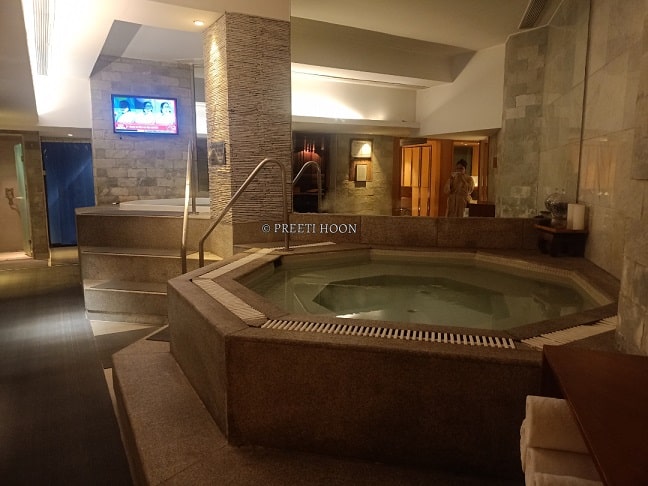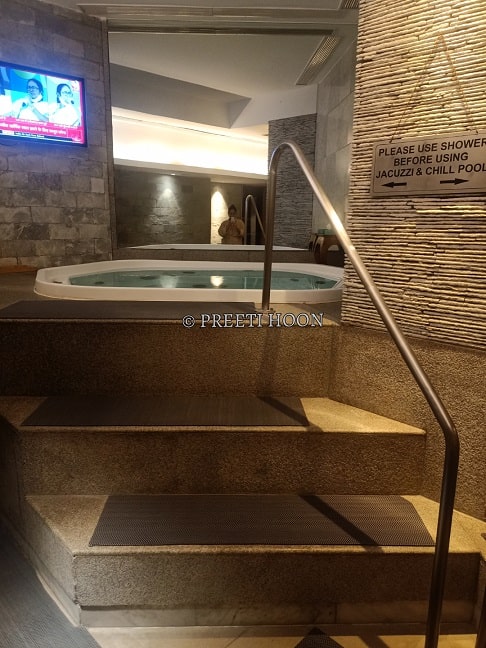 I gave 30 minutes each to facial and scrub and went ahead for a 90-minute massage.
I think it was the first time I had taken a facial at any five-star property because I usually don't experiment with my face rituals. And since I was assured that all products being used are natural and organic, it eased me down to give it a try.
Barkha was gentle with her hands. The strokes on my face were soothing. There were multiple layers to the calming facial and with every pause, she patiently cleaned my face. She was neat with her job. I enjoyed the session.
Barkha paved way for Dechen, who briefed me about the scrub followed by massage. I didn't mind the default-option of chocolate scrub as she said it was for all-skin types and I, personally, am a fan of all things chocolate 😛 For 30 minutes, she scrubbed my entire body. It isn't something as enjoyable as a massage but, the thought of your body undergoing a deep cleansing does charge you.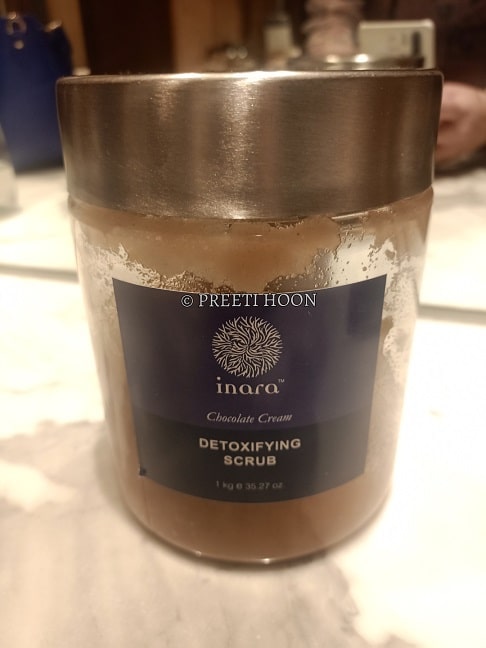 And then, came the best part – the massage. I wanted to experiment here but didn't have the courage to goof up on an expensive spa session, hence, went ahead with my all-time favourite –  Balinese massage.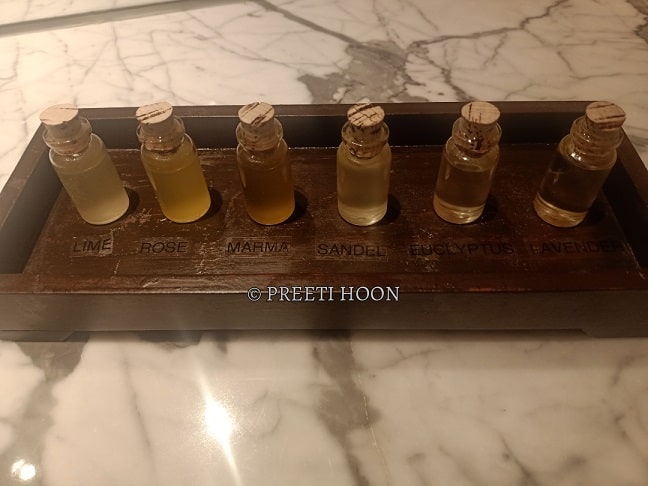 Dechen asked if I wanted to skip stretching but since I just re-joined gym and have been picking weights, I preferred to go for it. Her medium-pressured strokes were in order and she was completing her steps like a pro masseur. She checked on the pressure in regular intervals and made sure I felt at ease. Dechen was courteous and good with her craft. I loved the massage, 90 minutes felt short and like every spa outing ever – didn't want it to end! *sigh*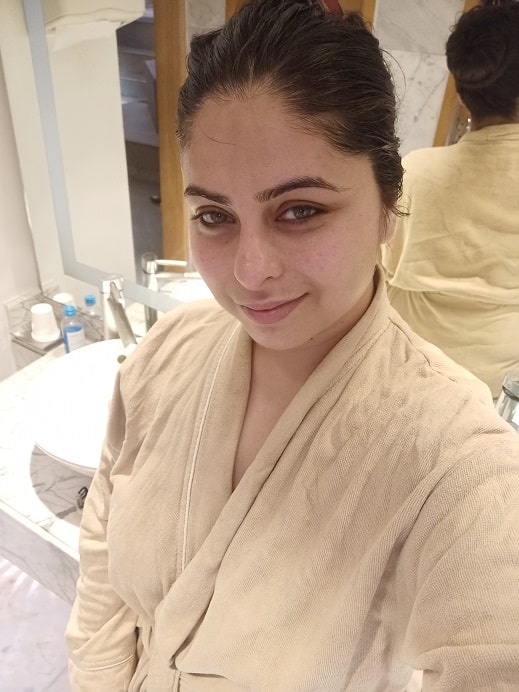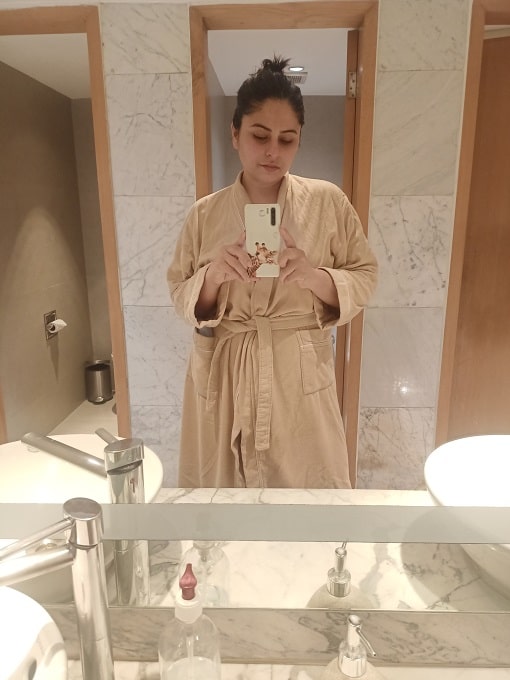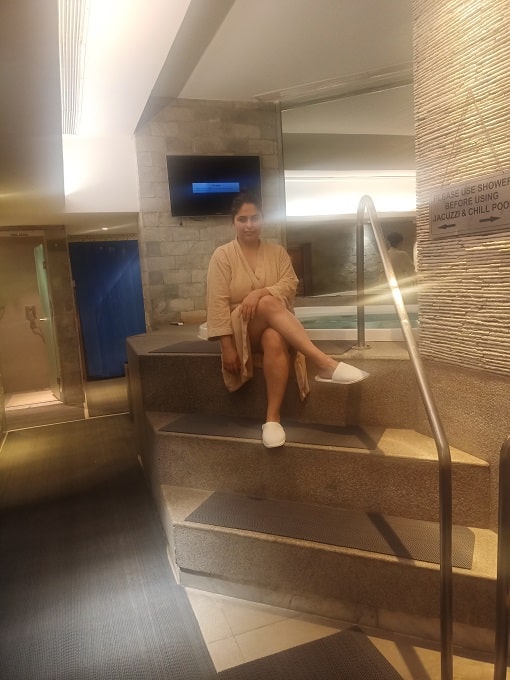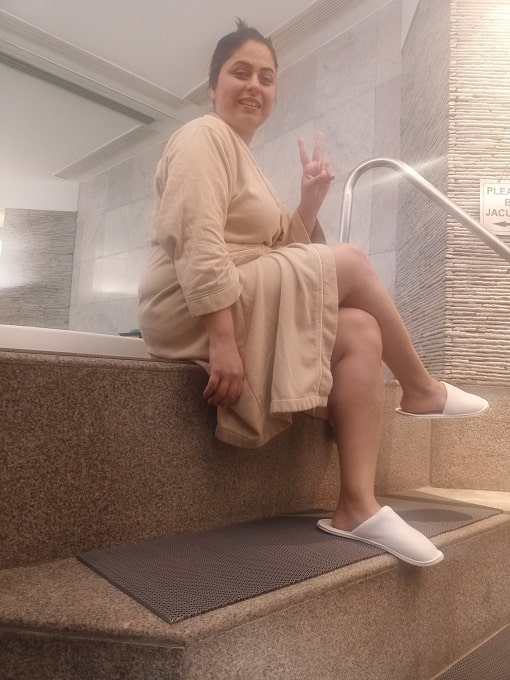 USP – Unique Soul Point
Just before the facial, I liked the fact that Barkha stopped me from cleaning kajal (eye liner) on my own and said she would do it. Since it was my first time, it was pleasant to be informed by a pro-active professional like her.
And, what I liked about Dechen was that she remembered the paining joint in my foot as she massaged (something I didn't know of earlier & discovered) and was careful to not pressurize it again –I wasn't expecting her to be this discreet.