Amid an endless sea of recognition, the one that is cult and matters will always have its supremacy roar aloud without anyone having to talk about it. But, sometimes, it becomes really important to underline the basics and ethics as a reminder for a part of the world that is conveniently turning everything commercial.
International Advertising Association India Chapter's Leadership Awards is one such initiative by the advertising industry to celebrate the excellence of those in India who lead with example. The Awards are held annually in India to salute marketing leaders in distinguished categories, nominations do not have a price tag and winners are chosen by a jury comprising India's most-celebrated achievers & leaders in distinguished domains.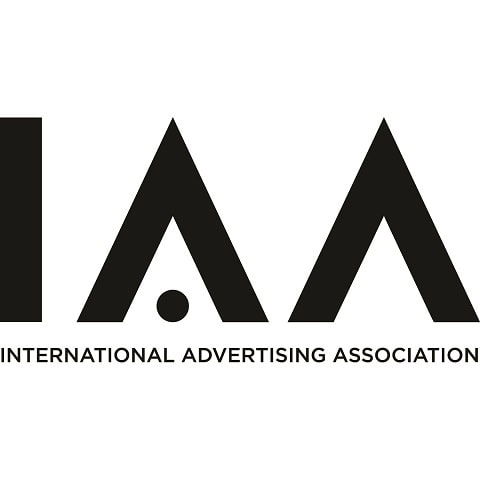 "The IAA is a unique industry body. We salute excellence in Leadership (Leadership awards), creativity (IndIAA awards), sustainability (Olive Crown Awards) and we fight for a change in the narrative with meaningful events like the 'Voice of Change' which brings to the fore gender issues. We also champion good causes with campaigns to support elder care, against domestic violence, to support nature (Save Soil) etc.", Megha Tata, President, IAA India Capter, shared with me.
What makes it basic and ethical is that the nominations sent to IAA LA have no fee attached while the "well-established business leaders form the jury. Harsh Goenka, Chairman, RPG Group, is the Jury Chair this year", informed Tata.
Since it's an open call, the nominations are first scrutinized by a team of expert professionals who study various data points and place a shortlist before the jury. The winners are then informed and invited to receive the coveted recognition. "Kumar Birla, Mukesh Ambani, Ajay Piramal (Indian billionaire industrialists) have all been with us. The fact that the biggest and best recipients make it a point to come and grace our event personally makes the event special", she added.
It isn't a secret that most of the awards being distributed out there are a part of a full-blown commercial events, then why IAA India Chapter chooses to keep its initiatives free from monetary gains? "All Associations and Corporates have an ideology of their own. We were the first to democratize creativity by making the awards accessible to everyone. Excellence is something we all need to celebrate. We have taken a decision not to commercialize these initiatives", said Tata.
The 9th edition of IAA Leadership Awards 2022 is set to take place in Mumbai on July 25, 2022 and will see who's-who of India mark their attendance.
The International Advertising Association (IAA) is a global association that represents the creators of advertisements – marketers, ad agencies and mass media.