It was a sunny day of a soon-approaching winters in Delhi and I had gone for a meeting in Gurgaon. I suddenly happen to check my mails and received an intimation for a very exciting event happening in Sector 29. It was #HexaExperience by Tata Motors and I rescheduled the entire scheme of things to attend it. After all, I couldn't have missed a hands-on experience of the new SUV and it's first look. Cars sure give a different high, don't they?!
So I reached there in the evening and entered the venue to a lovely band playing some popular songs for the crowd that seemed to be all gung-ho to drive the new Hexa. The entire atmosphere had a lot of energy and I quite liked the shade of blue enveloping the entire set up by the Tata Motors team.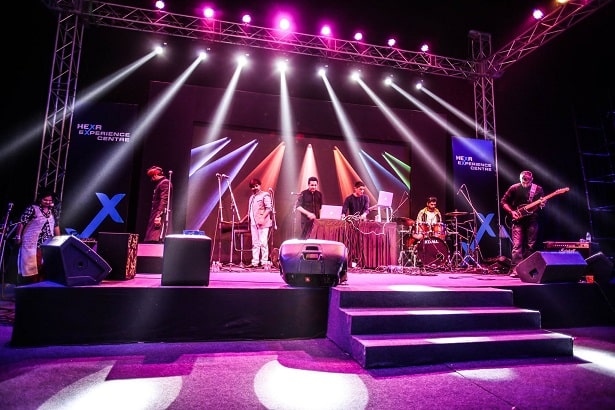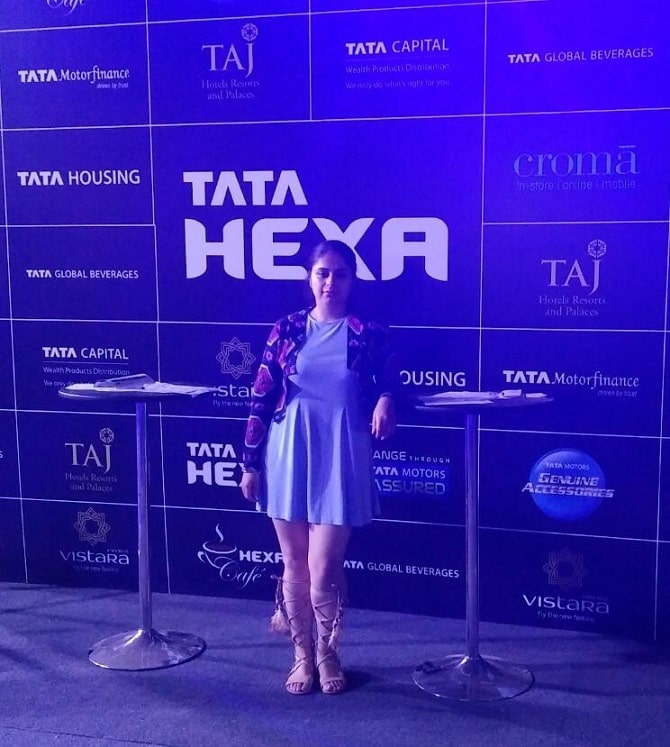 I saw car enthusiasts queue up to take test drives on and off the road.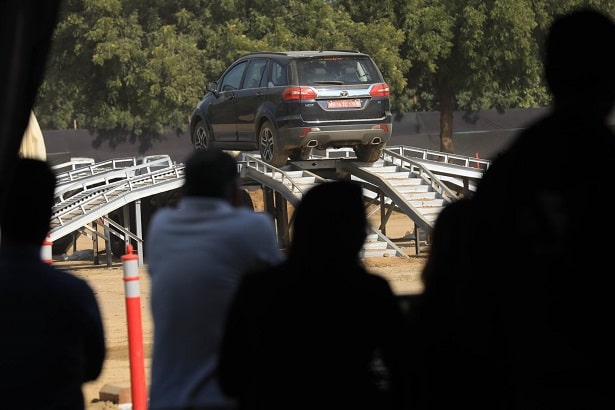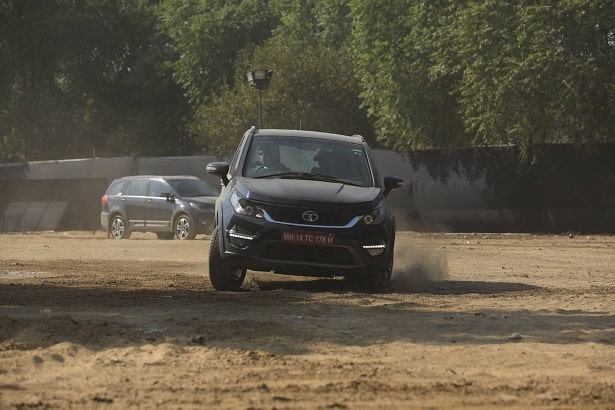 It looked like a well-planned event where there were booths to educate the potential customer about the new Hexa. The test drives were just one part of the neat make-shift arrangement center as the organizers delved more into making it an end-to-end experience for the visitors.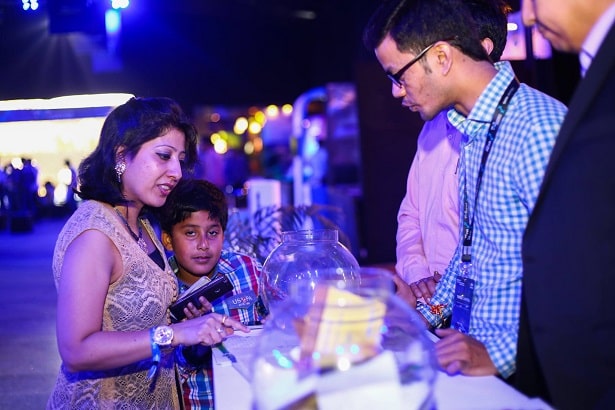 While there were food stalls and other fun activity areas for everyone to spend their time at, I personally loved my time at the Kannan Foundation dogs adoption drive. There were few lovely Indies who were up for adoption and two of them did find a new home too.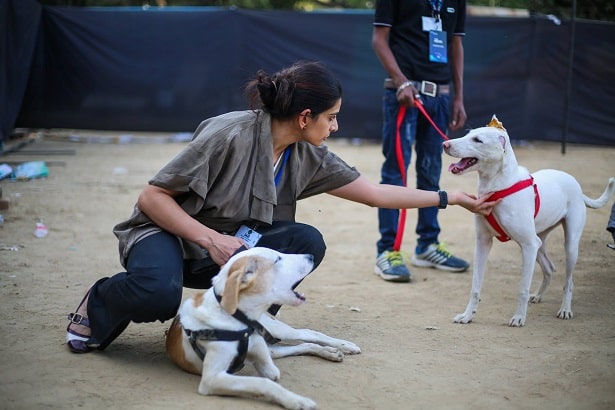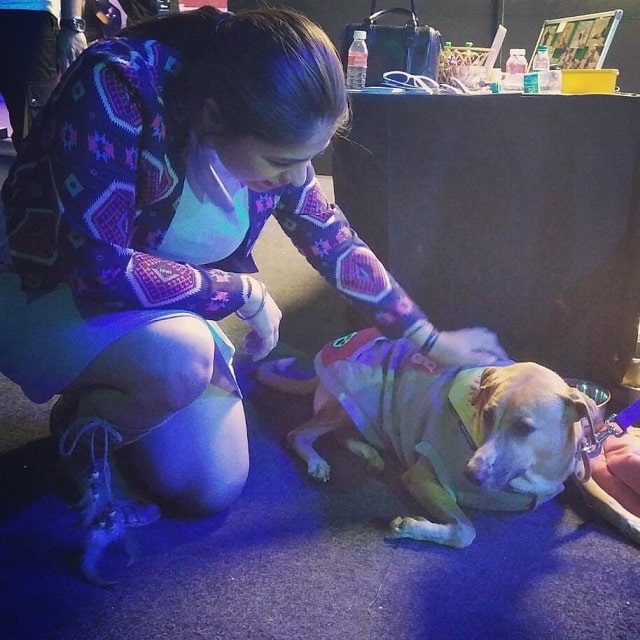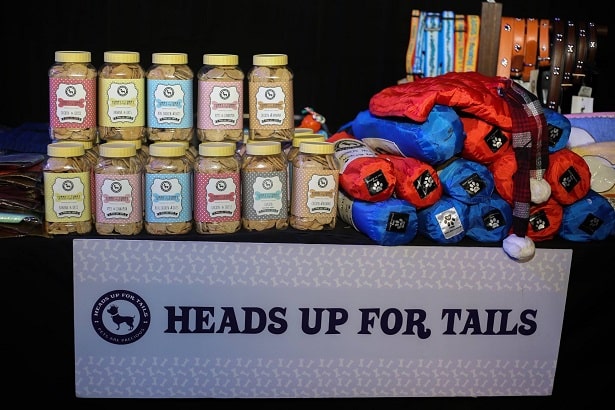 Check them out in this video-
I think it turned out to be quite an eventful day for me. I would have surely missed out on meeting these amazing pooches and the first look of the all-new Hexa had I decided to skip it. Thank God I made it! 🙂