With a population of just over 23 million, an uncrowded and scenic Taiwan, known for its tropical forests, clean cities, progressive culture, is gearing up for a robust growth story with India at the core of its 2020 goals.
Off lately, Taiwan Tourism Board has been eyeing to increase footfalls from India. More than 40% of Indians take an extensive annual holiday and their international trips are on the rise, over 50% year on year. Taiwan Tourism is looking to grab a share in this number game.
"Offbeat holidays and unusual experiences are something Indians are now shying away from. We want to offer them an opportunity to explore a new country and wish to inform them of the numerous opportunities Taiwan has to offer, varying from luxury hotels to interesting food exploration, the mountains and nature as well as plenty of shopping to offer", Dr Trust H.J Lin, Director, Taiwan Tourism Bureau, tells me.
Last year, Taiwan Tourism achieved its growth target of 20% in the first quarter. But, the slump in aviation sector affected the Bureau's steady growth rate. Lin shared, "Due to the collapse of major travel agencies and aviation companies, we observed a slower growth rate in the later parts of 2019. However, we are still delighted with the results of having achieved positive overall growth within 2019."
Taiwan isn't usually on a popular bucket list for an Indian traveler. But, there are quite a few values of the country that are underrated, especially, its belief in free press, gender equality and equal rights for humans and animals alike.
So, what is all that can excite an Indian traveler? Lin thinks, "Whether it's nature, food or our friendly people, Taiwan has different offerings for all tourists and they have the opportunity to tailor-make their experience. Taiwan is seen as a beautiful paradise by many Indians, with fresh air, amazing public transport, and immaculately clean cities. The compact size of Taiwanese cities means that you are always a short distance from nature."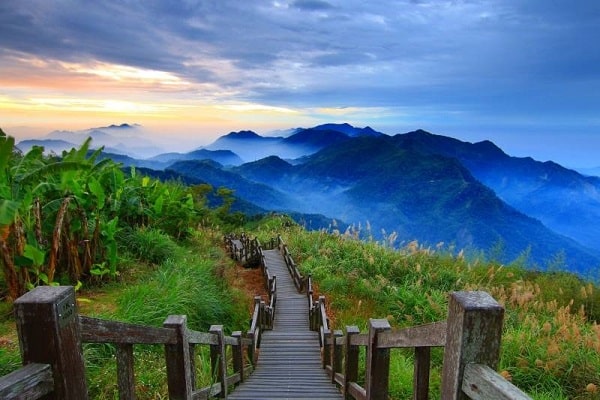 "Taiwan caters to all ages and interests, so you can enjoy a cycle by the river in the morning, enjoy an exquisite lunch and shop at one of Taiwan's many luxurious shopping malls, and by evening visit one of Taiwan's many night markets, which feature hundreds of delicious snack stalls. This is the year of mountain tourism in Taiwan. We have 260 mountains that are higher than 3,000 meters. Taiwan is the friendliest country in the world!"
Taiwan Tourism Board will be carrying out a series of events and activities across India that will allow it an opportunity to interact with travel industry professionals and their target profile. The Board is aiming to provide more information and gentle encouragement to those who would be enthusiastic to travel to Taiwan.
"We are promoting Mountain tourism this year and with over 250 peaks at 9000 feet and varied slopes, we are a mountain climber's delight with varying levels of difficulty and fun. It's a mountain climbing paradise – fresh air and beautiful mountain resorts await the Indian visitor", Lin informed.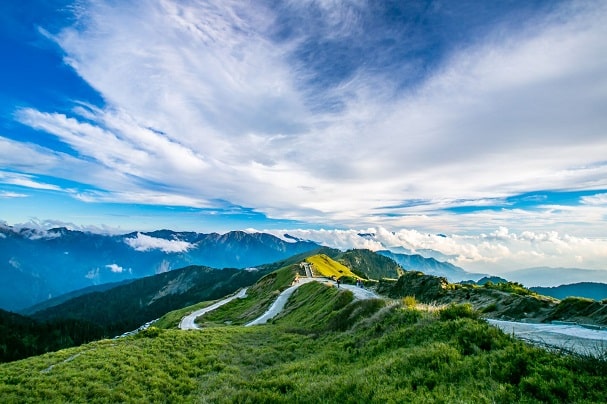 "We are also getting into fresh airline partnerships and we will have more flights to offer Indians who wish to explore Taiwan", he added.
Recently, VETA (Versatile Excellence Travel Awards) partnered by Taiwan Tourism were held in the Capital. The event, in its third edition, brought together the travel and tourism trade on a crisp, wintry night in New Delhi.
Presently, Taiwan is bracing up for 'Taiwan Lantern Festival 2020' in Taichung that is scheduled from February 8 to February 23. It is a fantasy-themed festival with dreamy and mystic elements that add to the Taichung characteristic.