You are in for a treat if you are in Taiwan for the New Year's.
The famous fireworks, usually set off from Taipei 101 at the New Years Eve, are something that gives a novel experience, especially if viewed from the riverside parks.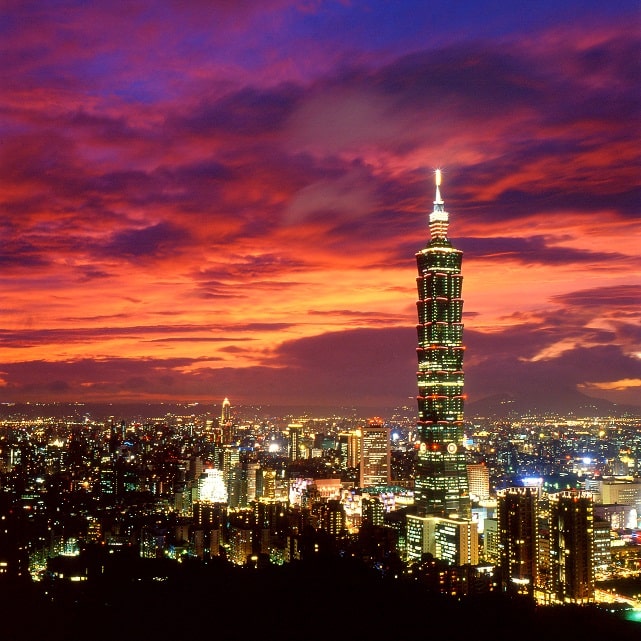 This year, Taipei 101 also has something new to offer along with its fireworks display – it will now be accompanied by a light show!
The building will be decorated with around 800 lights with an addition of 200 lights that will be installed in its surrounding areas.
Taipei 101 will also be introducing France's famous Strasbourg Christmas Market this year. The market, which will be set up outside the skyscraper, will feature colorful decorative lights, along with gourmet food from December 1-25.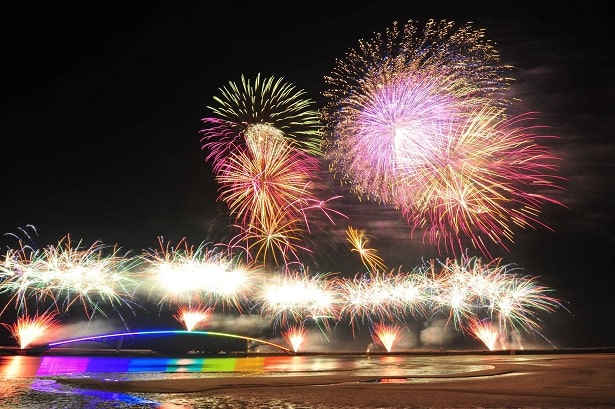 When it comes to nightlife, Taiwan has some exciting places to offer especially for the New Years Eve. Room 18 and Luxyin Taipei are tipped to be a must when it comes to choosing for a rooftop party.
City buses will run till 2:00 am and the MRT services will operate for 24 hours on the New Years Eve, which will make the club hopping easier!
Looks like, Taiwan is all set to bid goodbye to 2016 and bring in the New Year in style, are you?