Wander Where?
Dramz – a luxury dining restaurant and whiskey bar.
Find Where?
1580/1, KD Marg, Near Qutub Minar, Mehrauli, New Delhi
Expect What?
Four different choices of restaurants –
The Imperial Café:
With a menu covering delicacies in cuisines the likes of European, Oriental, and Anglo-Indian, you can truly feast your appetite with the food and your eyes with the view at the Imperial Cafe.
Emperorz Lounge:
With a selection of the prime whiskey and wine, and an interior reminiscent of old English cottages, the Emperorz Lounge is for someone who enjoys an old-school drink. It offers about 150 labels of premium single malts from 11 countries of the world.
Dungeon:
For the sports lovers. Located in the basement, it has TV screens hung up on the side walls and a larger screen in the centre for those sports fans who want to enjoy a good football match with a few chilled beers and lip-smacking finger food.
Machan:
With a view of the Qutub to die for, exquisite food options, and a drink in hand, Machan brings together the best that Dramz has to offer under the stars.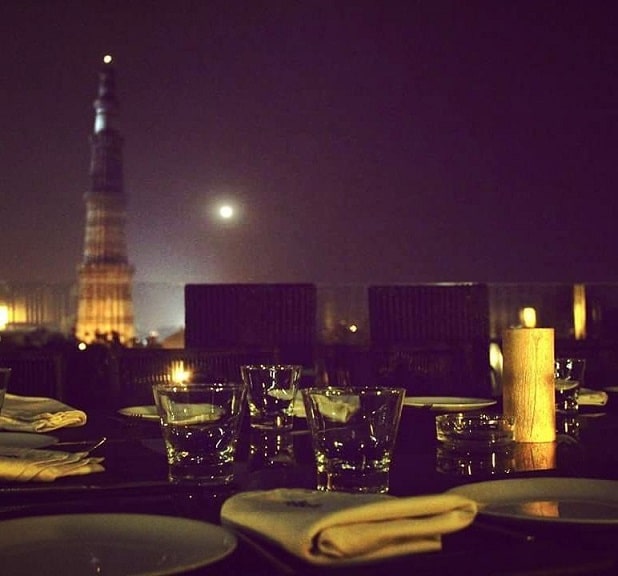 Gorgeous Owner
Aishwarya Suri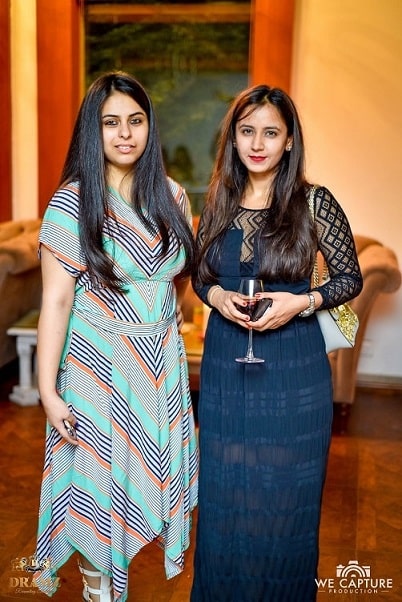 "I am so excited that the dream of opening a place that's so culturally and aesthetically unique has finally come true. I took up the challenge of launching this place as it had the potential to deliver a world class experience be it on food, ambiance or the spectacular view of the iconic Qutub. Our new menu has some of the best food from all around the world, and we are now offering Anglo-Indian, Oriental, European and Asian cuisines."
"I thought it would be easy to do something like Dramz single-handedly. But, to do up a place like this is not a cakewalk. I'm glad my efforts are showing up", she told GW.
USP – Unique Soul Point
The idea behind Dramz is to offer something unique to everyone who visits and thus, it has four different outlets – all of which provide an entirely different cuisine and experience.
The view of Qutub Minar from the rooftop is unmissable.