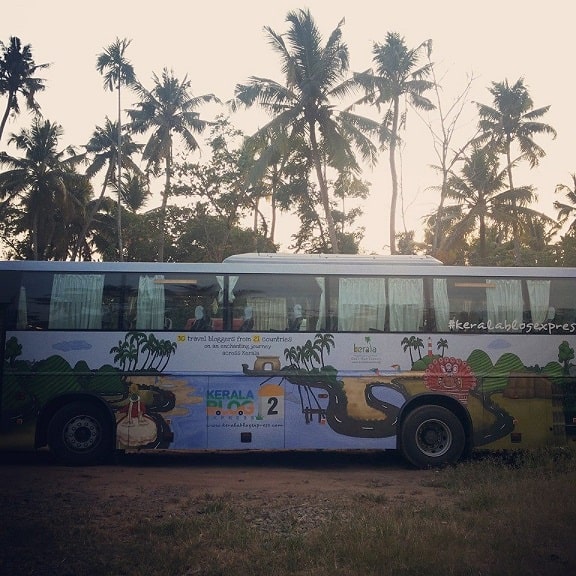 "Where are we going to stay, today?" asked a somewhat tired me as I prepared to de-board our pretty bus after hours of road tripping.
Sooraj, member of the KBE organizing team, giving his signature smile from his preferred first seat, answered confidently…
"Kumarakom…"
"Ok. How's that one?"
And by that reaction it's not difficult for one to guess that I didn't know much about Kumarakom Lake Resort in Kerala. Thanks to #KeralaBlogExpress I'd remember that next-to-dead expression all my life and can never be an ideal one for a worldwide famous property that has fascinated the likes of Prince Charles and Atal Bihari Vajpayee.
The Prince Charles bit got me intrigued. Now I was really looking forward for my stay at KLR. And as I walked towards it, the weary, clueless look on my face started to disappear…
My first feeling as I entered this awesome-looking resort was extremely positive. I am a person of vibes and have this natural immediate sense of liking or not liking as I come in contact with a new place or new people. I felt good. The view from the reception wasn't letting me wait any further to explore something that appeared simply marvelous.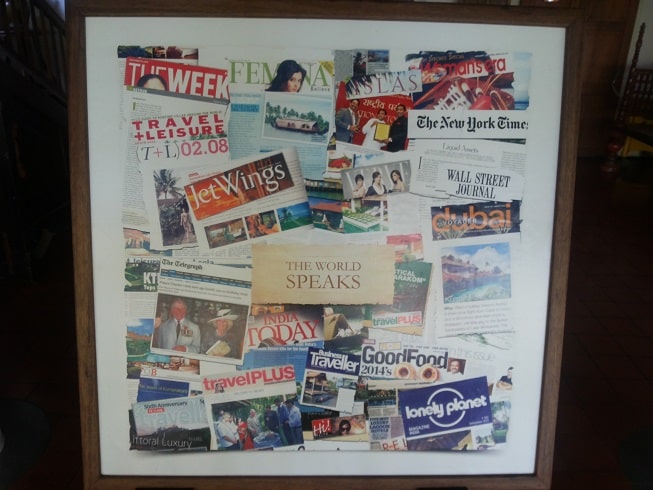 Before I got my eyes and soul to soak into the amazing-looking resort, I thought it was better to first have a look at my Heritage Villa with Private Pool and relax a bit. But could that AWESOMENESS right in front of my eyes let me to something called R.E.L.A.X.A.T.I.O.N? Ya, sure. Not that I knew of. I went bonkers, man! Nope, I ain't exaggerating, see it for yourself.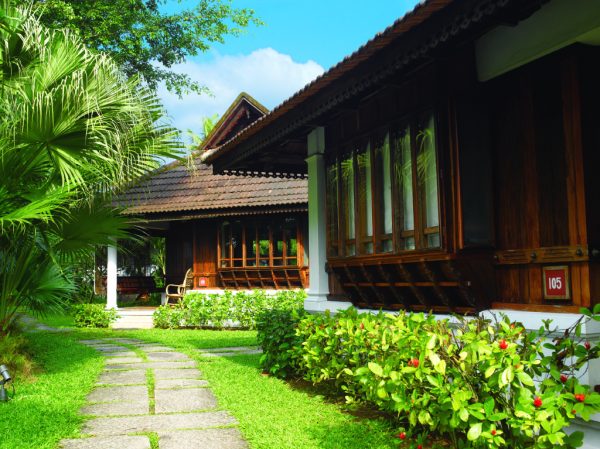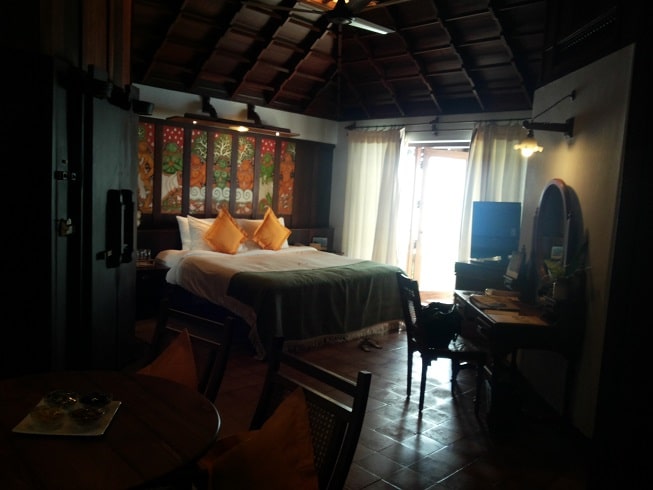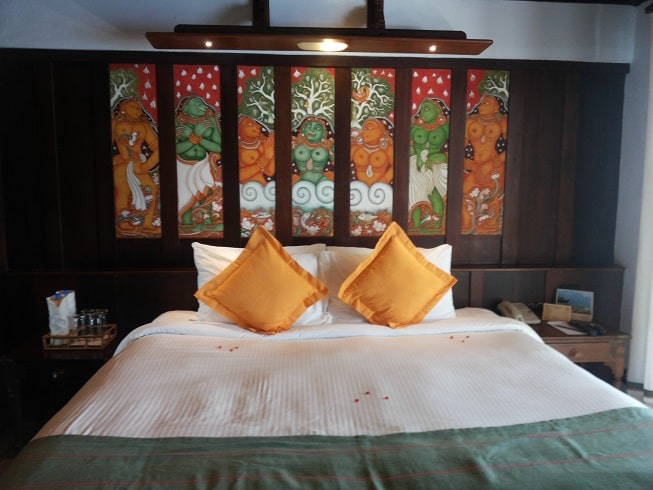 And I think I just know the Pool-Jacuzzi of my villa was the showstopper for me! The open shower area took my breath away, really. The idea to take bath in the open felt a little embarrassing but then I convinced myself that noone is going to peep over those heighted walls of my villa (hehe) and jumped into my pool… ah! Splurged and indulged for hours and how that I literally had to be dragged out of it through continuous calls on my landline. 😀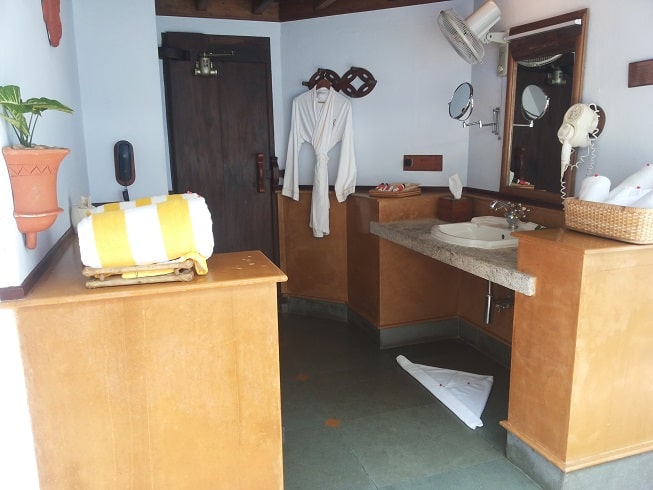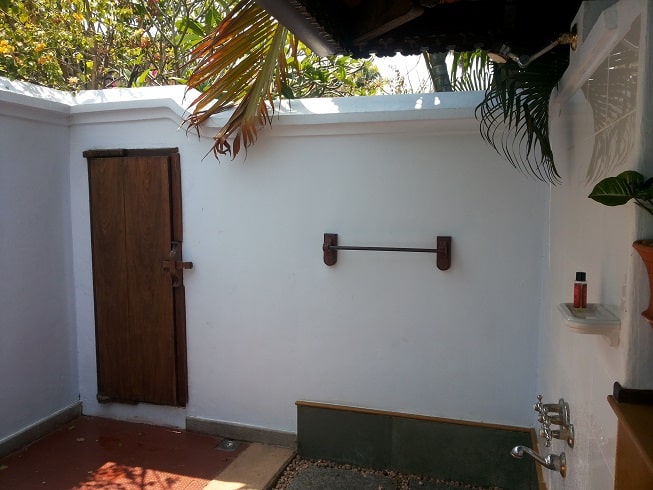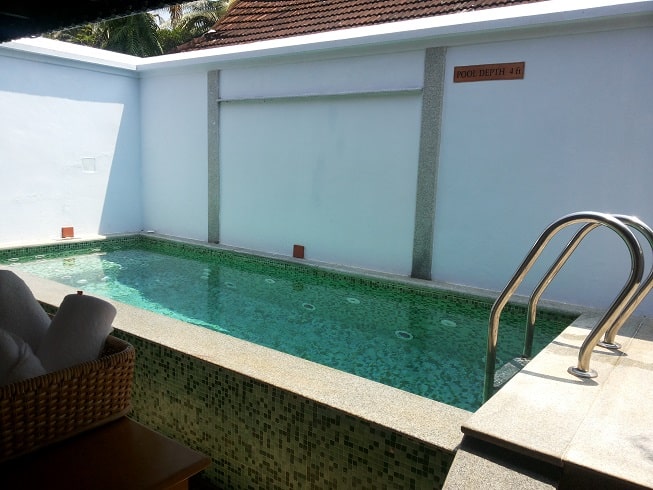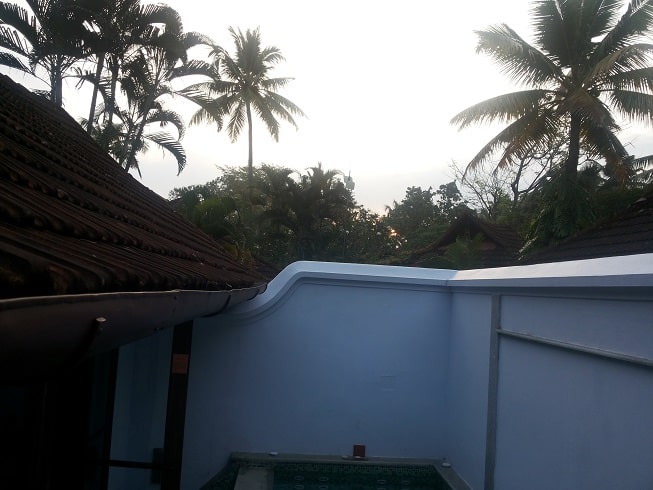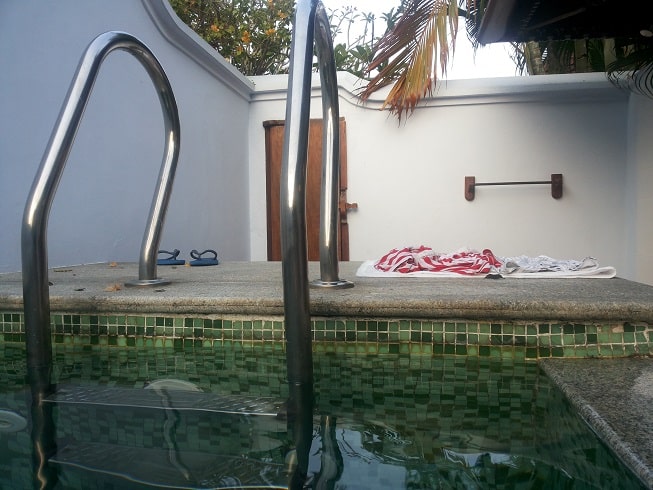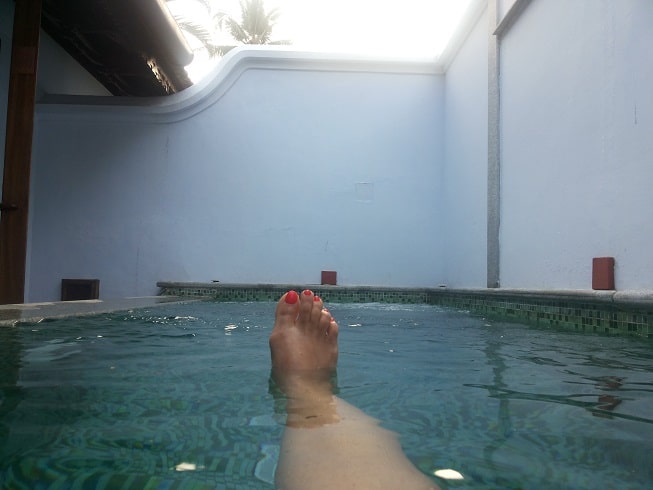 It's one indulgence I miss so very much.
One of the other features at the resort that stood apart and doesn't go off my mind were the trails in the property with greens all around and mini bridges over streams that have their way into the resort naturally so. It speaks of the effort that has gone into preserving the natural beauty of the Vembanad Lake and the green pastures that make the structure look perfect as if it was always meant to be this way.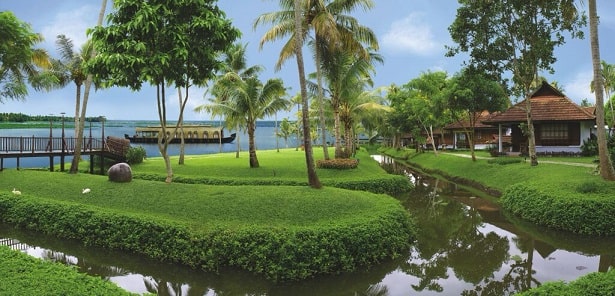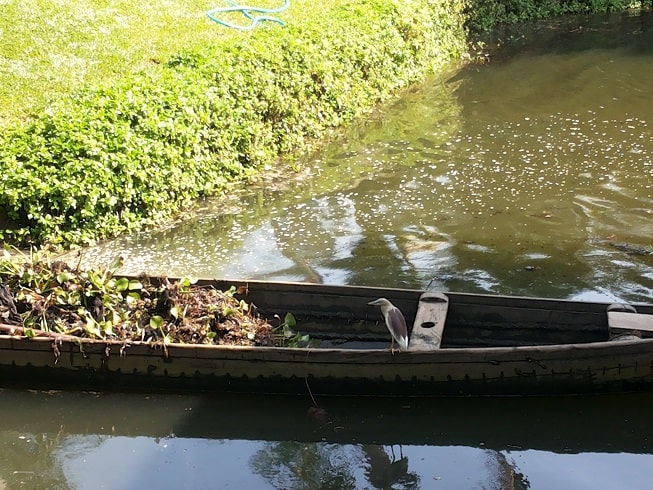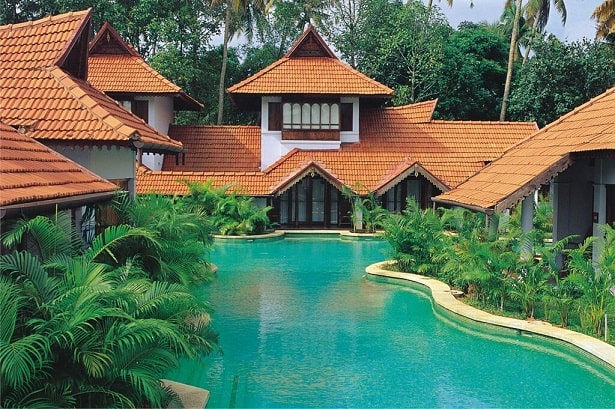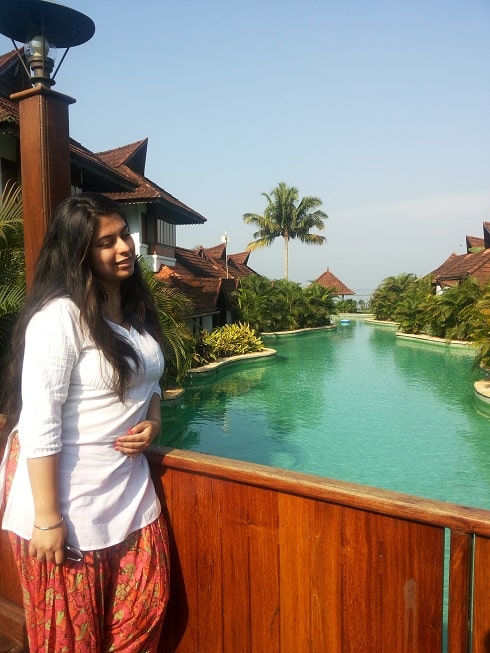 The food at KLR was quite exquisite too. I personally relished all the dishes at the buffet and loved the choice of their menu, carefully designed for every meal of the day. The food at KLR always used to be a fine mix of Kerala's popular cuisine, northern flavours as well as some western dishes as an attempt to excite a variety of taste buds.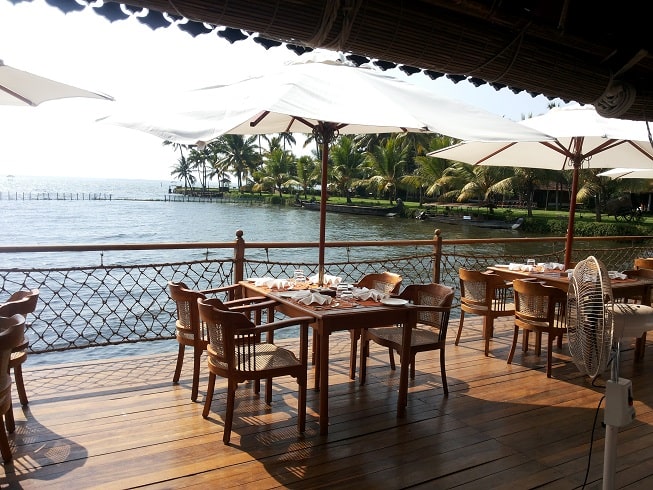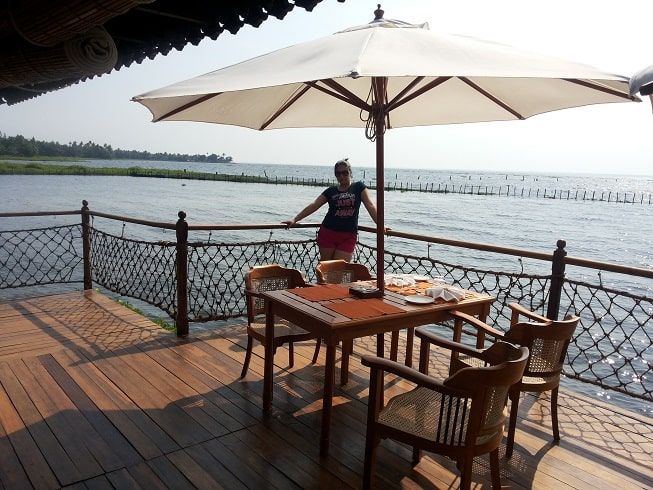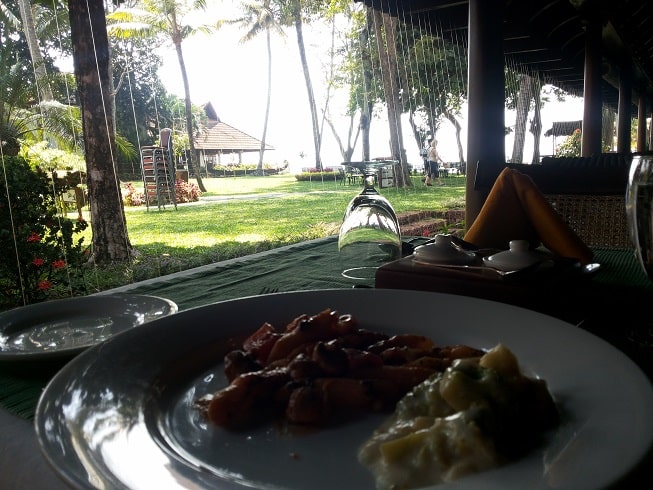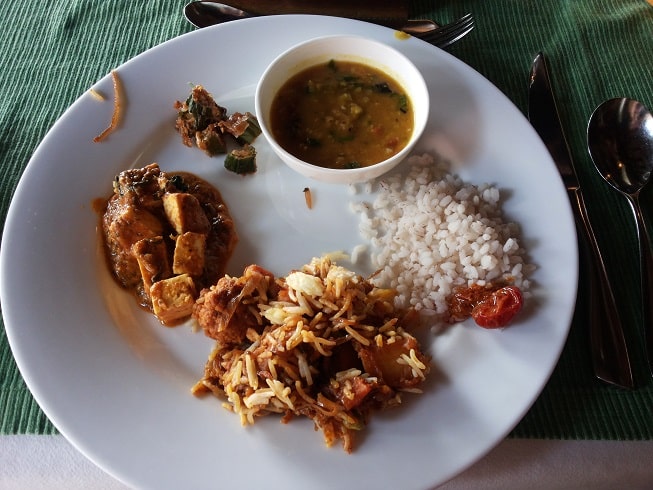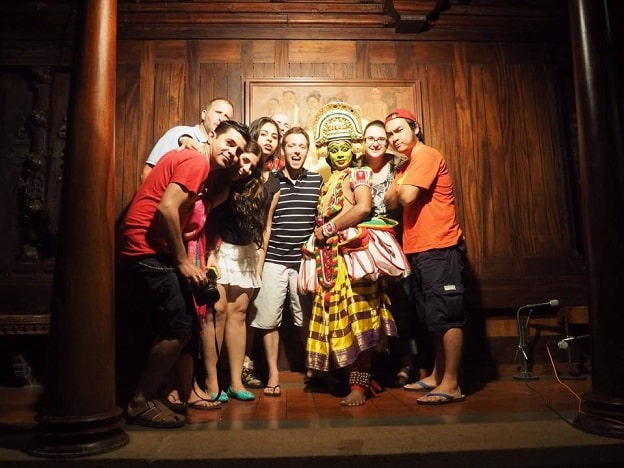 And since I was quite impressed by his culinary creations, I decided to meet and congratulate Deepak Sundaram, Chief Chef, Kumarakom Lake Resort, for the great spread. (I truly believe in praising and appreciating every time I can, it takes away nothing and gives the person the best feeling on earth 🙂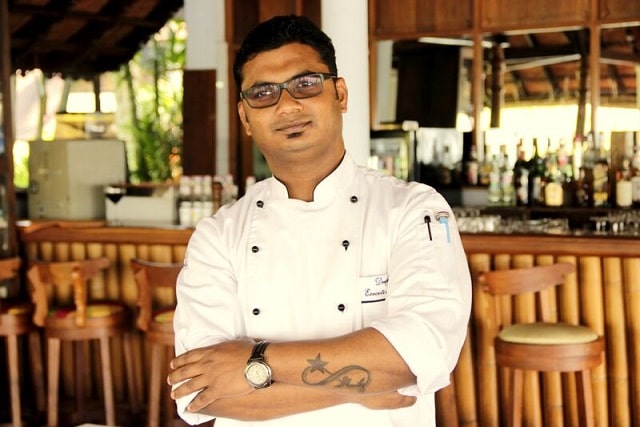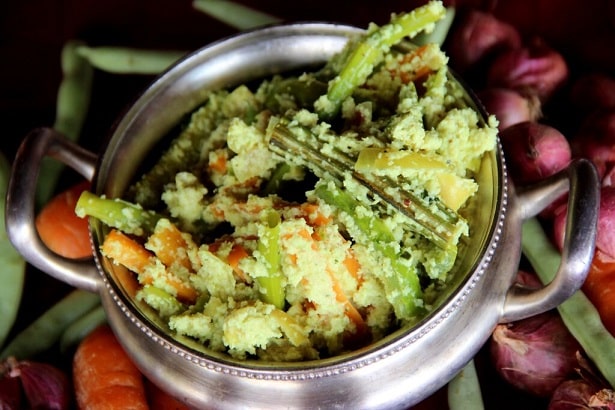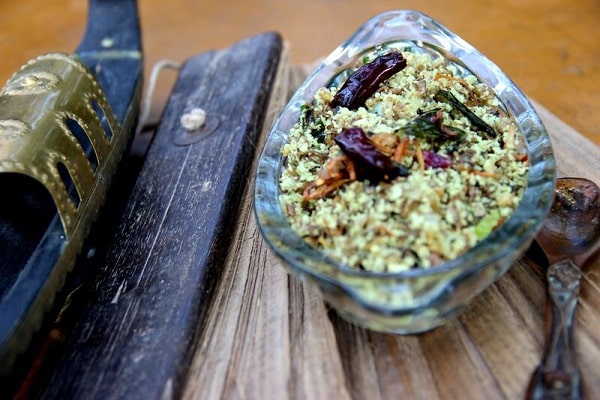 So, if you were to ask me if I would want to revisit this place, I may not answer you back but definitely will give you a get-a-life-what-kind-of-question-is-that kind of look 😀
I mean, it's a place where romanticism can be taken to a new level, a place where Gods must be coming down to sip a cup of coffee alongside the famous Vembanad Lake and a destination worth bunking your metropolitan workplace for even if that is around your appraisal time. *Sigh*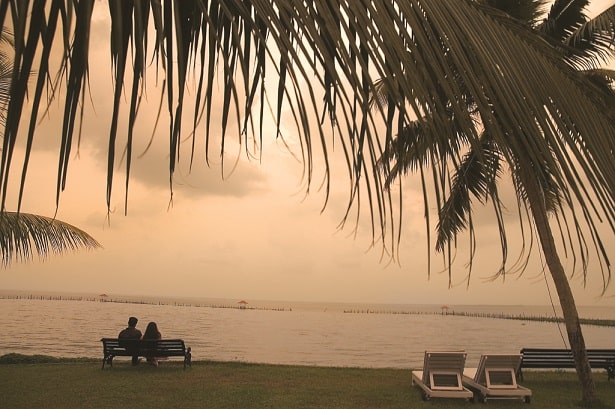 I have this feeling that if I don't go there again sometime in my life with my special someone, my idea of romance in life will always remain incomplete. KLR is that amazing…
(High resolution pics courtesy: Team KLR)