Remember that scene from the movie 'PK' where Aamir Khan is asked to paste pictures of Gods on his face to avoid being hit, just the way Indians safeguard public walls from the open disgusting act of urination? It has a long-lasting impact on one's mind because the scene is a true depiction of what actually happens in the Indian society.
Something similar happened in Mumbai in the week gone by. Only difference being, instead of using the fear of Gods to avoid people from turning walls into lavatories, something more creative was executed with a hope to make the city look more beautiful and of course, save it from all thoughtless ways to make it dirty.
iVolunteer, a social enterprise that promotes volunteering and Bombay Municipal Corporation (BMC) office in K-ward west thought of painting some walls near Fire-Brigade office in Andheri-West with "Swacchh Bharat" message and make people aware about a healthy environment.
"Urban Life is a human paradox by itself. We live between concrete walls just to realize that they are unclean or it's been used by people for urinating. Over the last few months, railway stations, streets and derelict walls across the city have been beautified with colorful graffiti and murals. We thought of doing our bit", shares Shalabh Sahai, Co-Founder, iVolunteer.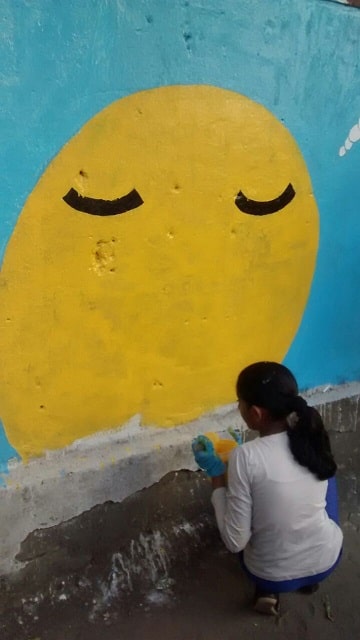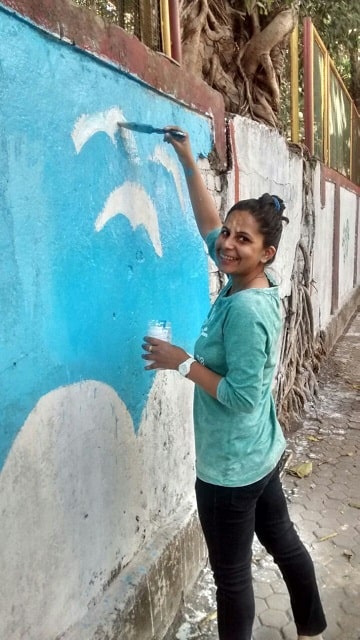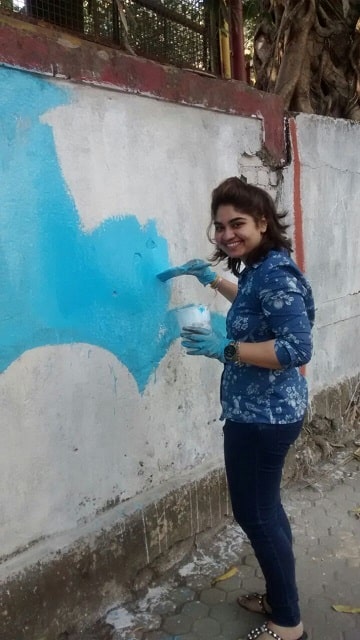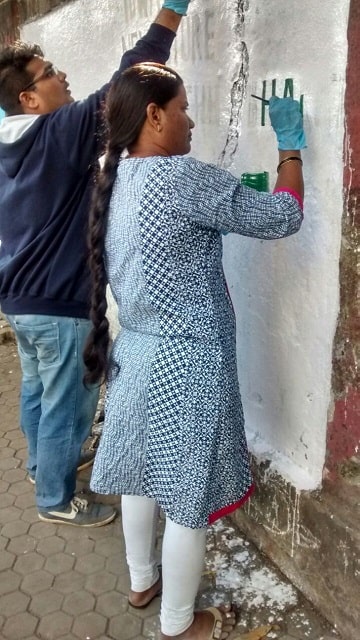 There were 30 volunteers who carried out this activity to bring in the New Year through this unique initiative. These volunteers were from college, home-makers and some of them applied for leaves at their offices to volunteer.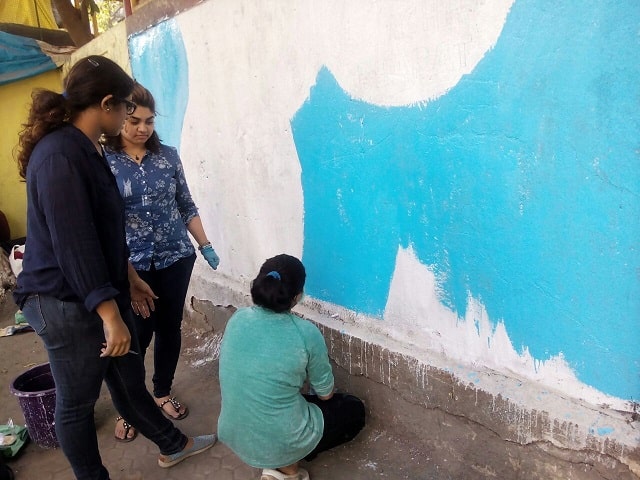 A thoughtful event indeed, isn't it?!