Gati, a first-of-its-kind consortium on the disabilities sector was quite an interesting event that happened in Mumbai last week. The event was held at Jai Vakeel Foundation, a 72 year old organisation set up to serve the needs of those with disabilities in Mumbai and it saw organisations, leaders and expert practitioners convening over mutual challenges and best practices.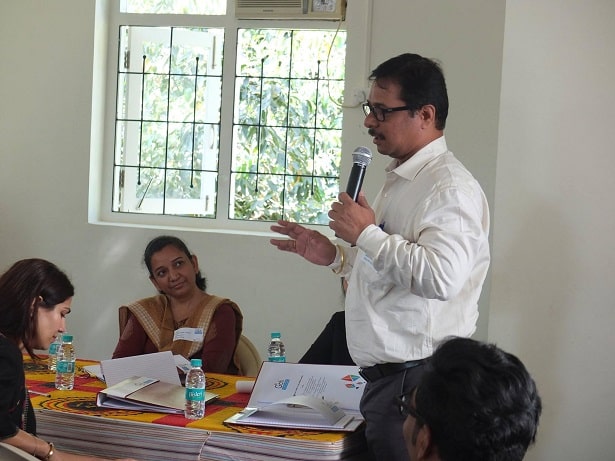 Prakash More, Founder, Anandi, shared the challenges his students face. Anandi is based in Vile Parle and is known for its 100% NIOS results.
Mumbai-based Sol's ARC was also one of the participating organisations at Gati. It has been on the forefront for advocating additional concessions for disabled students applying for Secondary School exams. The concessions that have been recently managed by the organization for the specially-abled students are increased extra time, grace marks, the selection of alternative subjects and a special curriculum suitable
"I want to have a healthy dialogue about what the issues are. First thing that is required is a realisation that change is required and that we want to get better. We all make small changes but they are not enough for the entire sector", Sonali Saini, Founder, Sol's ARC said.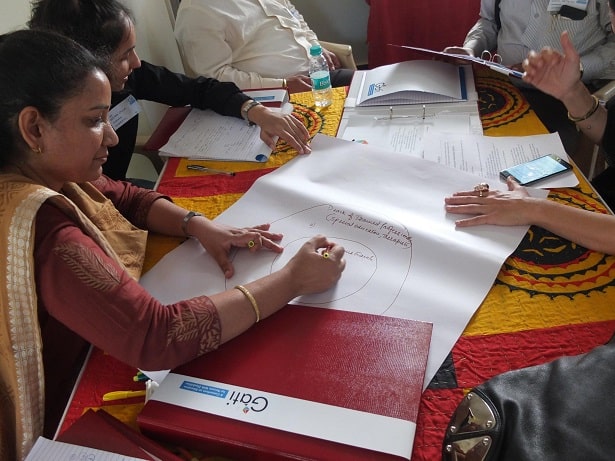 Mary Ellen Matsui, Executive Director, Atma, who was also present at the occasion, said, "We want to create a place for knowledge creation and sharing in the disabilities space. With Gati, I hope participants showcase their work, network with peers, learn cutting edge best practices and advance the cause access to quality education by authoring white papers."
There were five common themes that emerged at the consortium – Government Support, School Support, Awareness & Advocacy Support, Support in Fundraising, Resource Linkages, and Leadership Development.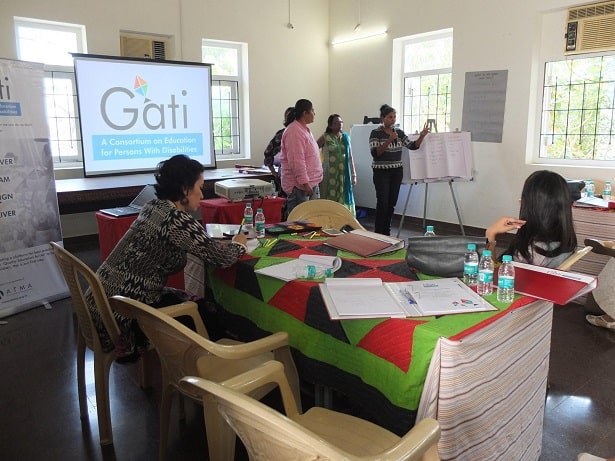 The Gati groups are now aiming to take steps within their focus area to delve deeper into the subject. The challenges and solutions will eventually be presented to the Maharashtra State Government as a white paper.
Gati's first event was in harmony with its belief: "Alone we can do so little, together we can do so much".
Sahyog, Anandi, Gharkul, Sunshine School, Mann – Centre for Individuals with Special Needs, Sol's ARC, Muskan Foundation, Sai Sweekar Child Development Centre, Sankalp Charitable Trust and Vardayini Apang Seve Sanstha were amongst the NGOs that actively participated in the meaningful event.