Cycle Pure Agarbathies decided to make the New Year special for the children of 'Balaram Prasad Punyashrama of Angul in Odisha.
The members of Cycle Pure Agarbathies visited the orphanage of differently-abled children at Angul district to celebrate the New Year with them.
The Cycle team organised a few fun activities to make the New Year special for the children. The team organized special New Year lunch for 70 children and 12 staff. Later, winter clothes and toys were distributed among the children.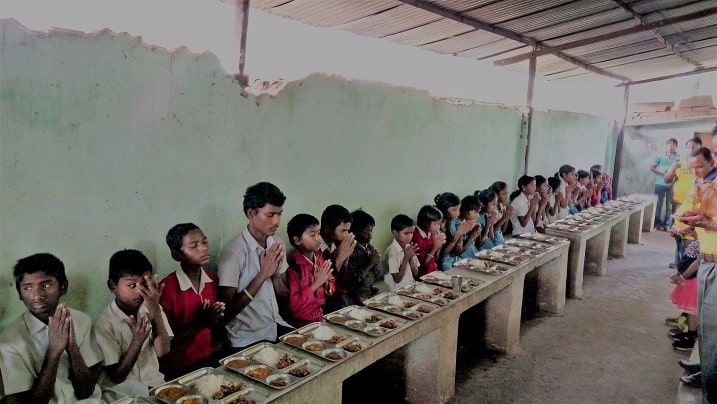 To instill a habit for healthy living and cleanliness in the minds of young children, the company organised a cleanliness drive in and around the orphanage premises that saw participation from all the children.
"We are glad that our team could spend the new year with these children. We at Cycle Pure Agarbathies are committed to contributing to the community we serve. We will continue to do such events in the future as well", Arjun Ranga, Managing Director, Cycle Pure Agarbathies said.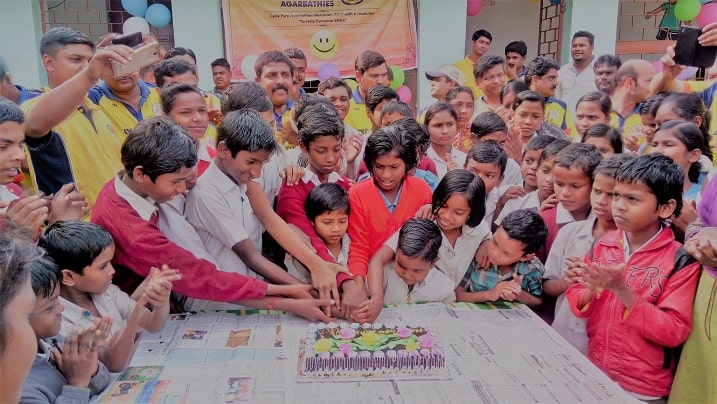 Last year Cycle Pure Agarbathies spent its new year with the children of "Gopabandhu Balashrama" orphanage at Phulbani in Kandhmal district, Odisha.