'Housefull', in its fourth year, is bringing together brands and lovers of luxury home décor under one roof.
If you're one of those who like to indulge in pre-Diwali home décor shopping, there's an unmissable event in the Capital that is set to spoil you with choice and variety.
'Housefull', an exhibition for the lovers of luxurious home décor, is slated to happen in New Delhi. The idea to bring together the enthusiasts of home décor under one roof has been conceived by entrepreneur and socialite Ramola Bachchan.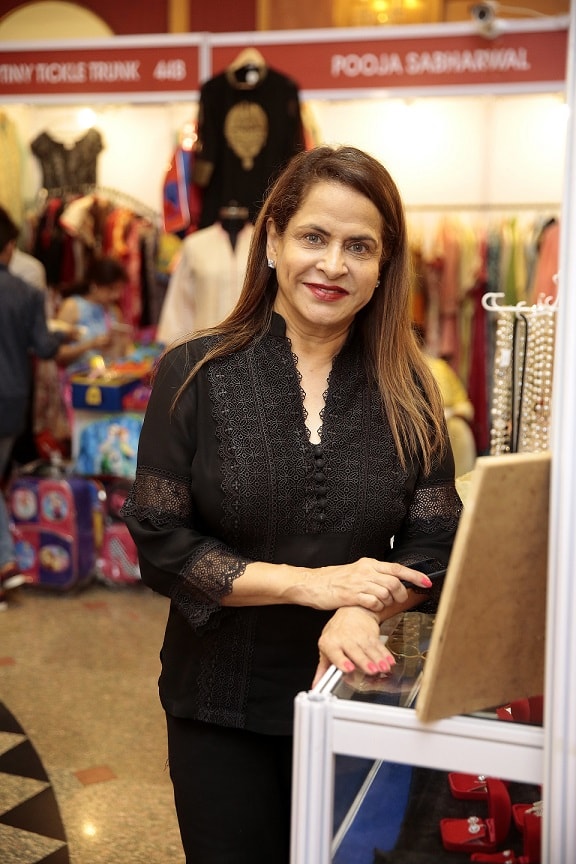 The soul of the concept came into existence about four years back. "We have a lifestyle exhibition called Runway Rising which we started in 2012 for NextGen designers. There was interest from home decor brands to participate in that show and so we created a new show dedicated to the decor category", Bachchan tells GW.
Commenting on the USP, Bachchan stated that Housefull's focus is primarily Business to Consumers (B2C). "It's targeted primarily at consumers and end buyers.  Most decor shows are trade shows targeted at B2B visitors."
HouseFull sees visitors from various fields including architects, interior designers, bulk buyers and real estate companies. Visitors also include its consumer database of over 20,000 elite shoppers that regularly attend fashion & lifestyle exhibitions.
The exhibition's target audience also consists of home owners, newly-weds and just about anyone who is looking to shop and find a plethora of brands at one place. This year, the event is expected to record over 4,000 visitors.
"Each year a percentage of last year's visitors return and new visitors come for the first time", Bachchan shares.
But what makes Housefull an annual must-attend event for its customers? Bachchan thinks it is due to the availability of exclusive brands. "HouseFull is full of hidden gems – both established and new brands into furniture, home accessories, artworks, soft​ ​furnishing, lighting, rugs, outdoor furniture, gift items and much more."
Further, Bachchan believes that the evident rise in furniture and home décor brands online is also a sign of growth in the category.
Housefull proves to be an efficient platform for the old and new entrepreneurs alike, who pay for the stall space to unlock the potential sales. Bachchan opines, "Companies want to sell their products and exhibitors are a cost-effective way of meeting hundreds of potential clients. They understand how consumers think about products and prices and ultimately generate sales."
The exhibition, an annual affair, is carried out of New Delhi and the management has no plans to take it to other cities for now.
This season, Housefull opens its doors on October 06 and 07 at The Ashoka Hotel, New Delhi.