Video Exclusive: Ritesh Agarwal Talks About Parents, Dating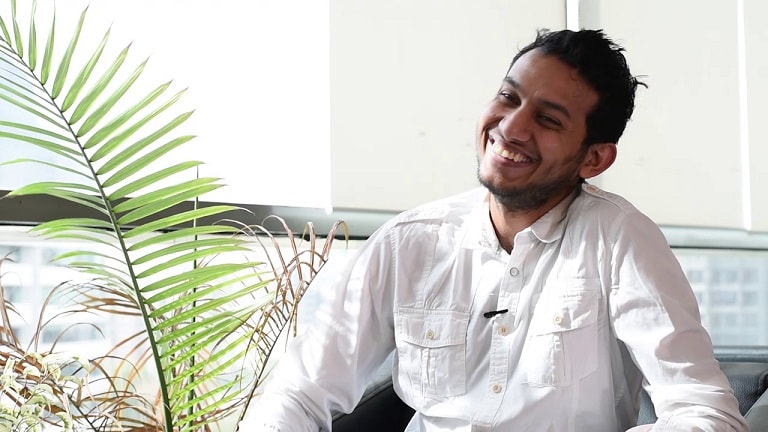 "Entrepreneurs are the worst boyfriends.." OYO Rooms Founder gets candid!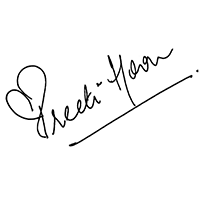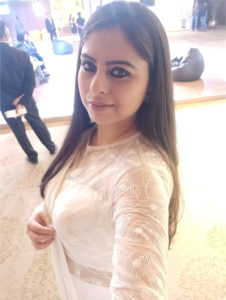 Namaste! I am Preeti!
An anchor & media consultant. I write & do videos in Brands & Lifestyle space, share my experiences, opinions and soul interview people from all walks of life. Thank you for stopping by. Much love xoxo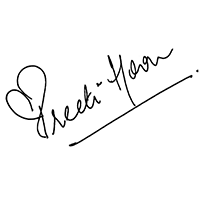 From The IIFA Green Carpet!
I Am Tweeting!
And, just the perfect time to pose under the clear blue skies at the dusk, with the background just matching right,…
twitter.com/i/web/status/1…
1 day ago
Kaanton mein se gulaab har koi todhna chahta hai.
4 days ago
There was a time youngsters saved & spent money for higher education now they do it for higher no. of followers on…
twitter.com/i/web/status/1…
4 days ago