Video Exclusive: Ritesh Agarwal Talks About Parents, Dating
"Entrepreneurs are the worst boyfriends.." OYO Rooms Founder gets candid!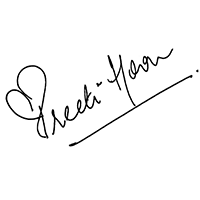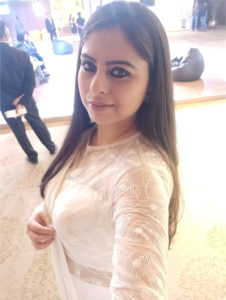 Namaste! I am Preeti!
Interview wali since 2008. A media consultant, anchor & blogger. I write & do videos in Brands & Lifestyle space and soul-talk to people from all walks of life. Thank you for stopping by. Much love xoxo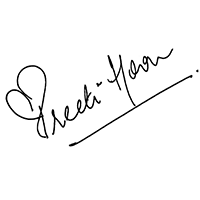 From The IIFA Green Carpet!